CARDAN Water Supply specializes in bulk water deliveries and services.
We supply bulk water services for the building and construction industry, onsite water storage, pressure cleaning – both for short or long term basis. All commercial, industrial, agriculture, recreational, residential and construction bulk water supply needs are served.
Drinking water deliveries, tank/pool fills, maintenance cleaning, and other construction related services are our specialty. For the construction sector we offer HD equipment for dust control, large irrigation nozzle spray, compacting and flooding experience, and have expertise with directional drilling projects.
Swimming pool contractors and home owners also appreciate our fast pool and spa fill ups. Having water delivered saves time and energy - filling your pool with a garden hose can take days, as well as be a strain on your pumps and hydro bill. For larger pools requiring more than one load we can assign several trucks in tandem to make the job go quickly. Setting up the hoses takes 15-30 minutes and our trucks are able to off load in about 20-30 minutes.
For swimming pools and hot tubs, clean, fresh water also eliminates the mineral staining caused from well water and reduces the cost of balancing chemicals.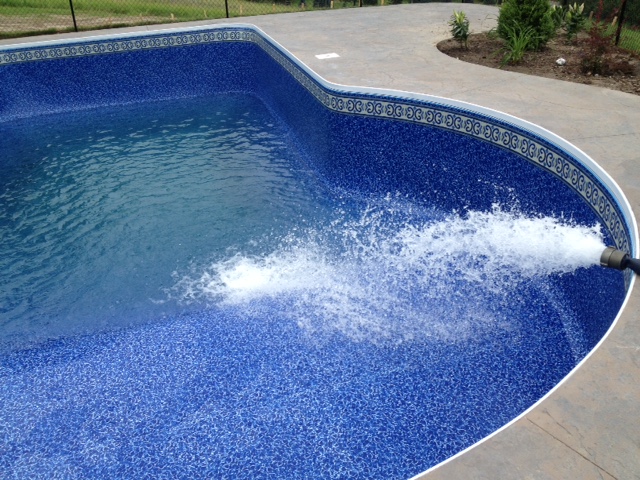 We can provide you with any water service you need... you can store it, spray it, clean with it, swim in it and even drink it!
We supply water for a wide range of purposes including:
Wells
Ponds
Trees
Dust control
Wineries
Special events
Fair grounds
Cabins & cottages
Hot tubs
Construction sites
Main scouring
Deck and fence cleaning
Cisterns
Skating rinks
Gardens
Road flushing
Green houses
Irrigation
Remote control centers
Fire suppression
Mixing cement
Road works
Parking lot washing
Graffiti and gum removal
Swimming pools
Sod
Road compaction
Equipment clean-up
Farms
Institutional properties
Drilling operations
Film production
Fuel tank testing
Road barrier fills
Sewer and pipe flushing
Mildew & mould removal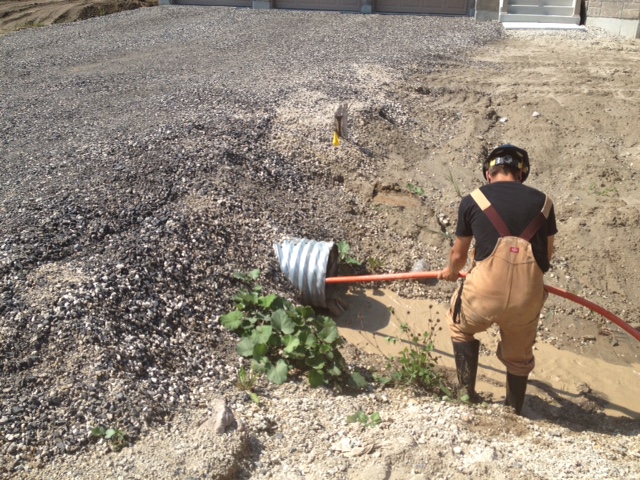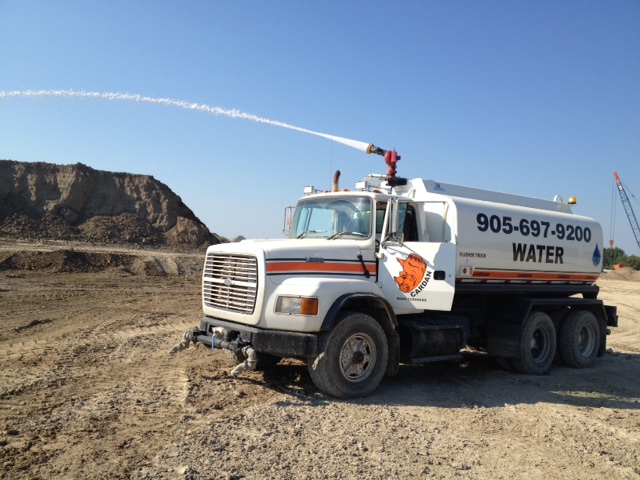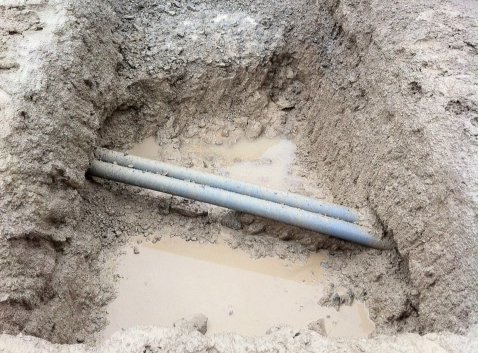 We can assist with delivery of clean bulk water for drinking, 24 hours a day, seven days a week. Emergency (same day/after hours) services are also available. We can also operate in relay type scenarios when demand is required.
No tank, pool of pond is too small or too large for CARDAN Water Supply. We fill tanks as small as 100 gallons and swimming pools up to Olympic size. Whether you are seeking a quick pool fill, full scale construction management project or emergency water relief - CARDAN Water Supply is your source for bulk water!
Our experienced, professional, friendly drivers arrive on time and work with pool installers to deliver the result you need. We configure the hose lengths according to our customer's needs. Longer hoses allow us to fill your pond, pool, well or cistern from the street so not to damage your driveway or lawn. Each of our trucks is also equipped with a variety of water distribution attachments as required.
CARDAN Water supply provides heavy duty cleaning services including emergency spills, heavy machinery clean-up and removal of graffiti, gum mildew, algae, mould, grime, oil grease from the toughest surfaces including concrete.
CARDAN Water Supply understands the importance of fresh clean water for drinking, health and wellbeing - that is why we go out of our way to ensure our water is the highest quality available for your home or workplace. Our water is clean, clear, low in calcium, iron and salt, has no odour or residue and no pathogens or bacteria. We source our water from Durham Region's municipal controlled water supply.
All of our trucks are custom built for the soul purpose of hauling potable water. Our trucks, tanks, hoses and attachments are washed routinely to ensure clean equipment and prevent contamination. Our trucks are also maintained to the highest standards to prevent any down time and provide a better service to our customers.
Our water is provided at a fixed cost delivered onsite. We do not impose hourly truck hire rates or fuel surcharges. There is no down time with our water – when required we can deliver continuously.
Our fully trained driver/operators are fully insured and hold construction industry safety certificates ensuring mandatory safety awareness and operations. CARDAN Water Supply complies with all Ministry of Transportation safety regulations along with the Ministry of Labour facility and employee safety regulations.
We use a high grade of sparkling water which is treated to ensure its purity.
Call CARDAN Water Supply today at 905-697-9200 for your next bulk water supply order.
Free estimates and guaranteed lowest prices.