CARDAN Water Supply maintains a modern, clean fleet of service vehicles and equipment to fit your business or personal bulk water needs. Each truck is assigned based on you specific requirements resulting in your job being done quickly and efficiently.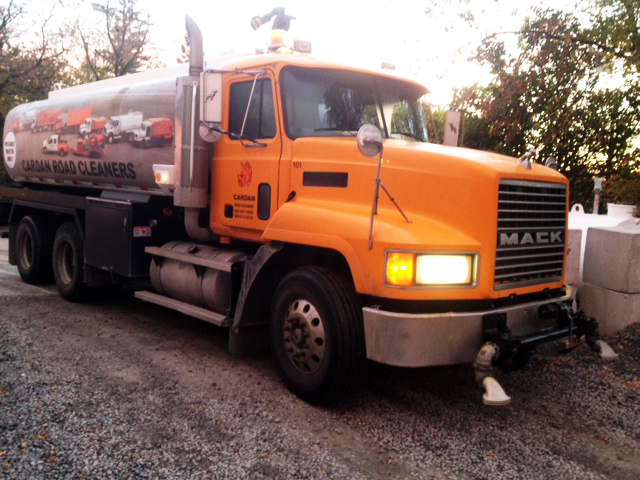 Modern state-of-the-art truck features:
Late model equipment ensures dependability
Designed and built specifically to deliver bulk potable water
Well-maintained and serviced in-house
Two-way radio equipped for quick dispatching
GPS tracking to maintain location status
Fully equipped to accommodate a large variety of services
Our fleet of water trucks range in size from 3,500 to 4,800 gallons. All vehicles have in-cabin control panels for sprayers and water cannons. Our trucks come with many nozzles, hoses, fast supply pumps and rugged terrain mobility. All trucks are also equipped with long lay flat hoses to allow easy access for even the most difficult of locations. All our trucks are licensed and commercially insured to meet ministry requirements.
CARDAN Water Supply utilizes commercial grade high pressure cleaning equipment that provides the highest level of service. Our machines are designed for heavy duty operations including emergency spills, heavy machinery clean-up and removal of graffiti and gum from the toughest surfaces including concrete.
Call CARDAN Water Supply today at 905-697-9200 for your next bulk water supply order.
Free estimates and guaranteed lowest prices.